Driving the best every day
Suzuki's range of small cars and compact SUVs are designed to give you the freedom to go anywhere, anytime. Made for everyday life, Suzukis are reliable, safe, comfortable, easy to use, and a whole lot of fun on four wheels. Dayman's is your official dealer for Suzuki vehicle sales, service and genuine parts in the Nelson region.
Suzuki Swift combines bold design with the latest in safety and technology. Lighter, Safer & more Economical.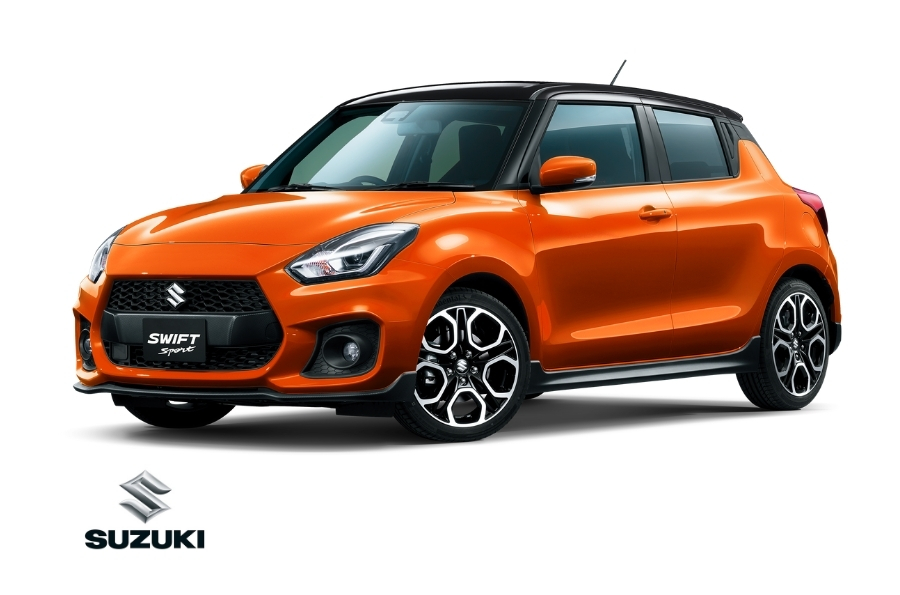 Advanced turbocharged performance, outstanding torque, sharp handling, & a lightweight body.
Suzuki's Smart Hybrid fuel saving technology is light and compact, economical and easy to drive.
Suzuki Baleno is the complete package combining safety, elegant style, economy and performance.
It's Time to Play! Suzuki Vitara – the SUV with unparalleled style, space, efficiency, safety and technology.
Suzuki S‑Cross. Bold European styling, outstanding fuel economy, spacious interior and a five star safety rating.
Push it, punish it, and take it to extremes. The Jimny has the agility, precision control, and power to go anywhere.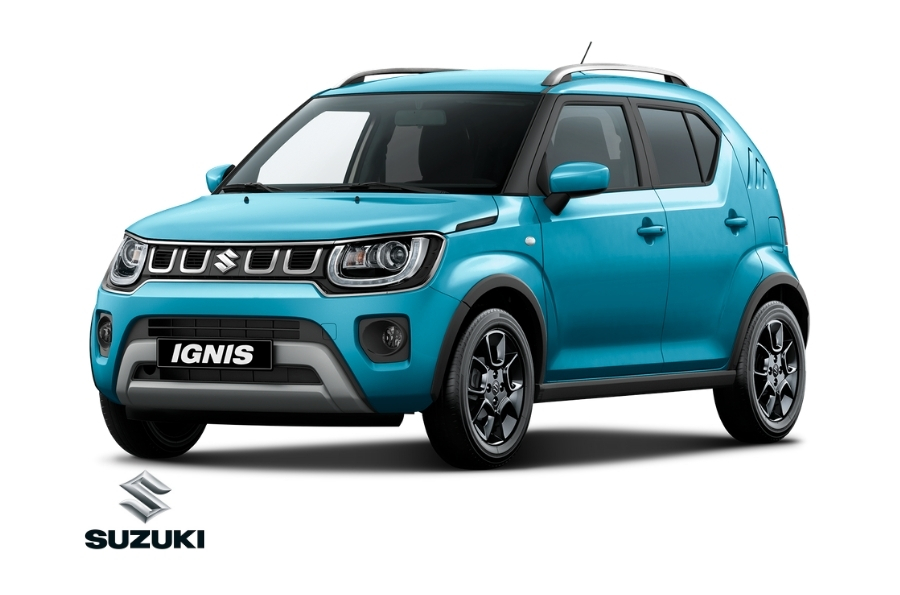 Suzuki Ignis is the super compact SUV with great visibility, cutting edge technology and design.