Today MG is about so much more than getting from A to B. Driving one should be filled with style and most importantly fun. There's never been a better time to meet your very own MG. Dayman's is your official dealer for MG vehicle sales, service and genuine parts in the Nelson region.
Built for the everyday and offers all the practicality of a medium SUV.  MG HS Plug-in Hybrid is MG's third model with an electrified powertrain and our first ever hybrid car.
Whether it's the style, the efficiency or the connectivity, whatever you love about medium SUVs the MG HS delivers with value you've never seen before.
With a powerful 1.3L Turbo engine, MG Pilot Active Safety Technology, and strikingly good looks, the new MG ZST sets the new standard in Stylish Technology.
A family-friendly electric car, designed for those who want all the advantages of a zero-emissions vehicle without compromising on practicality or style.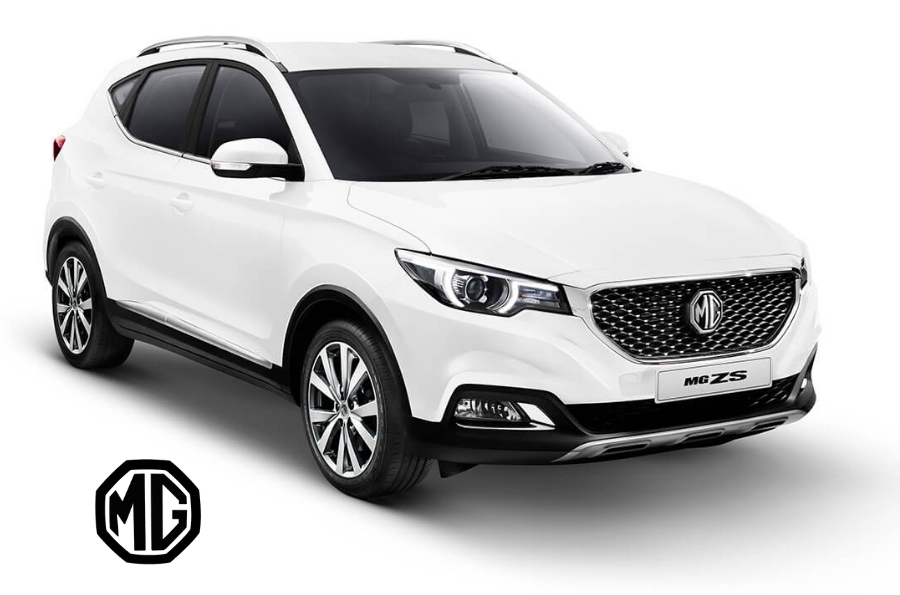 With a luxurious front grille, LED DRL headlights, 3D audio and top spec features, the MG ZS combines practicality with style to create the ultimate compact SUV, your way.
New Zealand's most affordable new Hatchback, the MG3 Auto with a refreshing next-generation design and a host of exciting features.