Feel more confident, feel more excited and feel more connected with Nissan Intelligent Mobility. Dayman's is your official dealer for Nissan vehicle sales, service and genuine parts in the Nelson region.
A small SUV packed with features. Handles like a dream with the responsiveness of its lightweight turbocharged engine.
The Qashqai combines sophisticated looks and efficient aerodynamics with a suite of intelligent technologies.
Open up to a bigger, bolder world, and get there in a spacious SUV that brings a sophisticated look to consistent capability.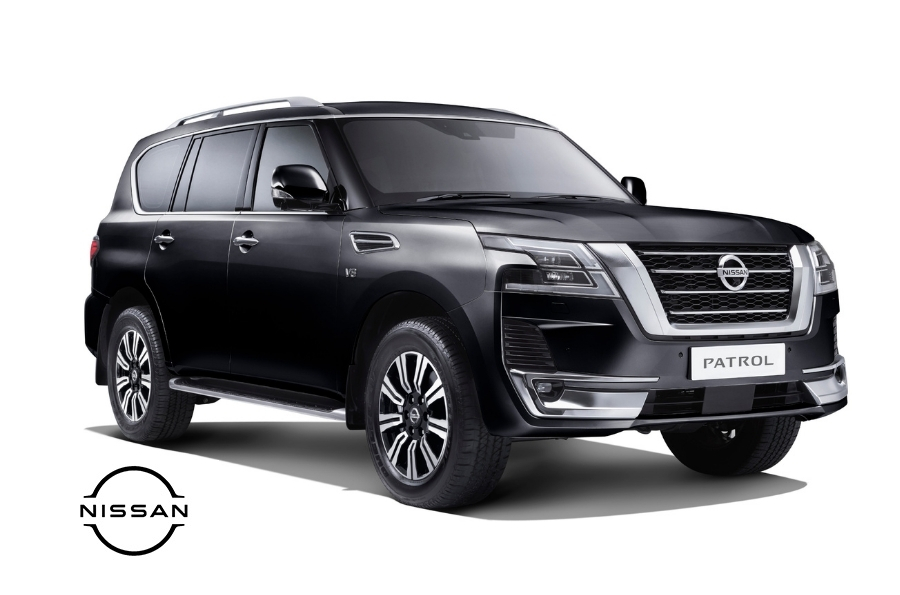 Comfort, power and space. Trusted for generations, the Nissan Patrol is a rugged 4×4 with a proven off-road pedigree.
Tough outside. Refined inside. Built for the week, ready for the weekend. The Nissan Navara is a tough working ute.
Instant acceleration and surprising power alongside an effortless, quiet drive – all with zero exhaust emissions.